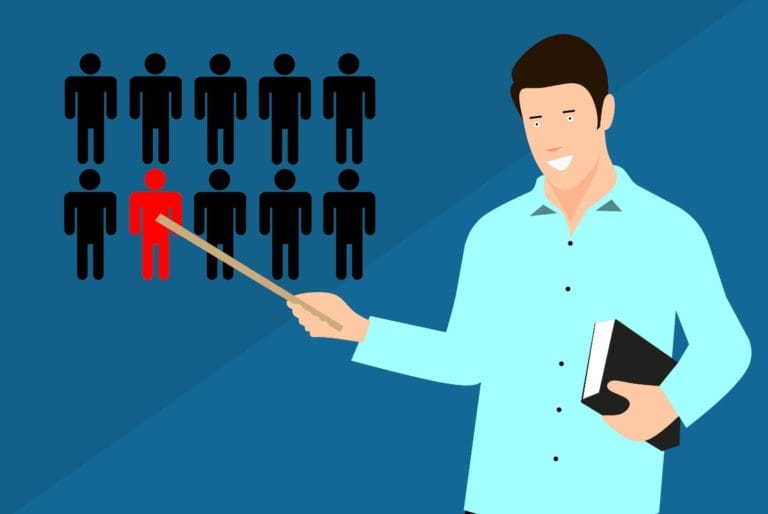 An oversight some companies make when hiring is to solely focus on younger candidates, recent graduates, and millennials. Although it might seem like you are recruiting the brightest and the best, it is very likely it could be limiting your team and hurting your business.
When you focus on one demographic, such as millennials, you are reducing the number of suitable candidates. After all, it means fewer resumes to read, calls to screen, and people to interview. However, when you are more inclusive in your hiring process, you create a more diverse workplace to stimulate productivity.
Research has also shown that age diversity creates a more productive workforce while seeing a decrease in turnover. There is a belief that younger workers are more innovative, yet studies have shown quite the opposite. There is no relationship between age and innovation. As well, millennials tend to be more reluctant to change than older workers. A diverse workforce cultivates innovation and enhances problem solving and creativity.
With a better understanding of why age should not be a factor, you can examine many different demographics in your hiring process.