Is A Managed Services Program
Right For Me?
A managed services program (MSP) acts as an integral part of your company's procurement, HR function or talent acquisition team, managing the entire contingent life cycle from requisition through invoicing settlement and vendor payment and can deliver a host of benefits, including:
Enhanced Access to Talent
Engaging dedicated supply chain experts who intimately understand how availability of talent from various suppliers in the marketplace quickly and effectively reduces time to hire, improve tenure and continuity.
By gaining full visibility of spend you improve control over the quality, utilization, and cost of your contingent workforce.
Through standardizing rates, competitive sourcing and increase operational efficiency, most organizations will see a savings between 5%-15%.
Leveraging a single point of contact who curates the supplier ecosystem will connect you with a wider array of staffing support both in terms of geography and industry focus. 
An MSP can help you stay compliant with all labor regulations and governance requirements through a rigorously designed and consistent process.
Why People Choose The DAVIS Companies
I know when we need to staff up for a project, DAVIS will deliver qualified candidates, who will get the job done. We rely on them to deliver top talent quickly – they're accountable – they get creative and make it happen every time regardless of a tight labor market.
Chris Coghlin, Coghlin Companies President
DAVIS has done the near-impossible task of balancing a boutique-level of attention while providing larger-scale levels of service. Moreover, the focus on maintaining and furthering partnerships makes the client always feel that DAVIS is invested in their success as much as their own.
Director Global Talent Acquisition Fortune 500 Company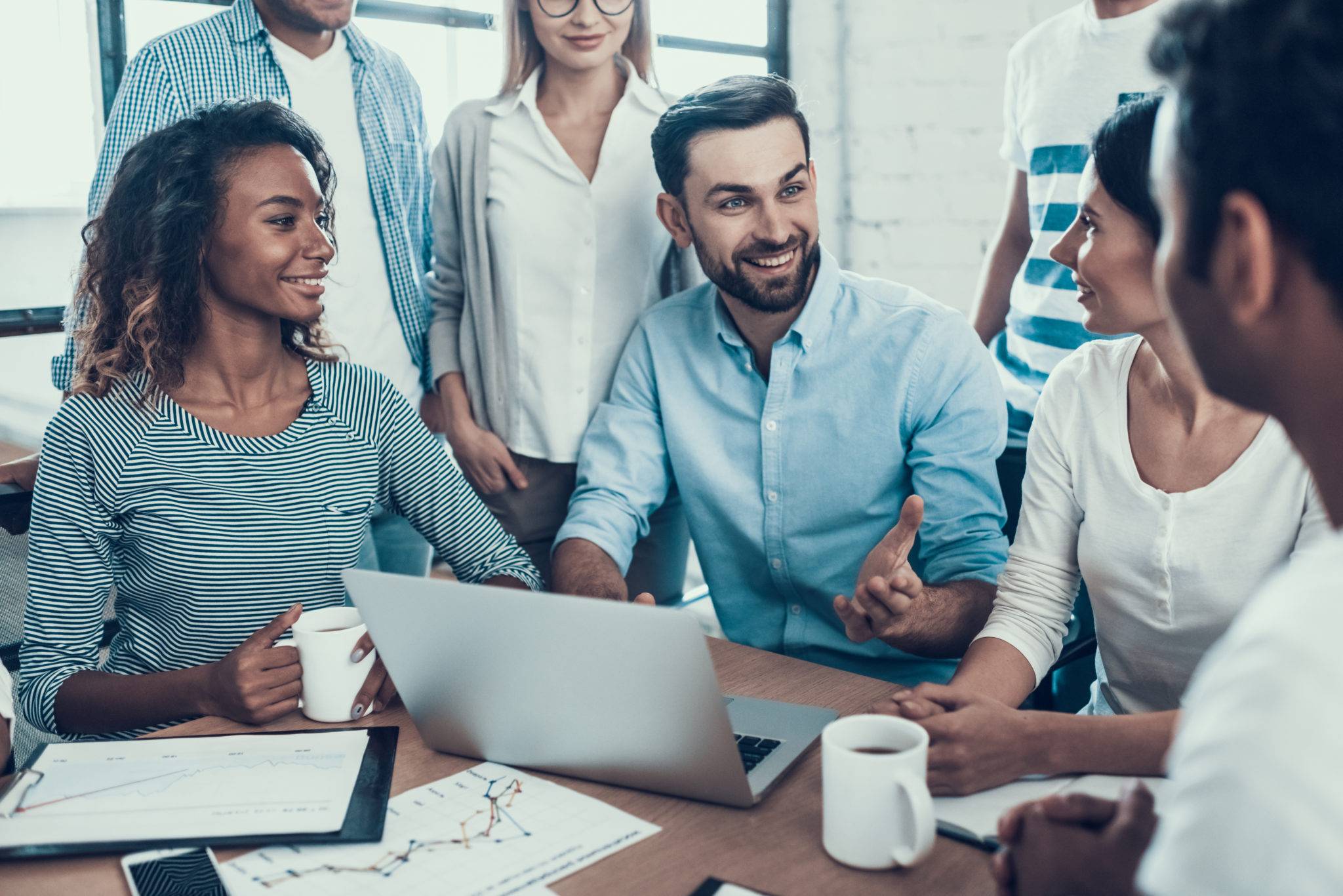 Learn More about our Solutions
Managed Service Program Highlights
While we customize each Managed Service Program to our client's specific needs and business objectives, there are some elements that build the foundation of all our programs and deliver qualified MSP contractors:
Get Started With The DAVIS Companies, A Managed Service Provider Of Contingent Workforce Solutions.