Earned by less than 2% of Staffing Firms in the U.S. and Canada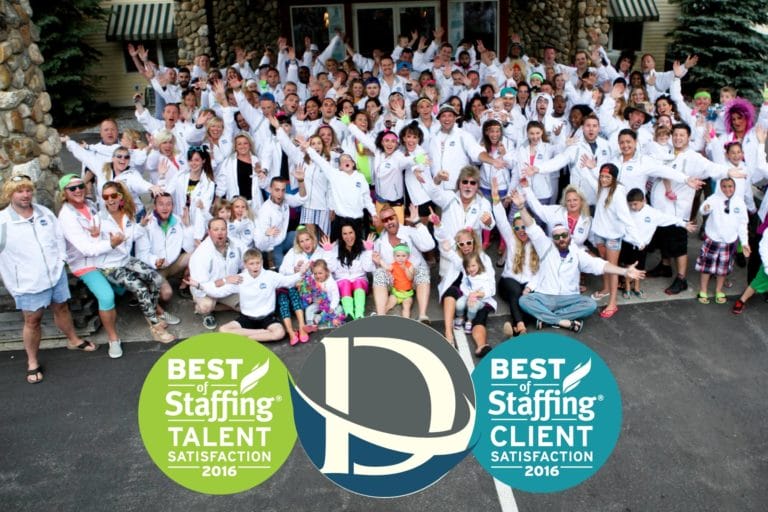 DAVIS is proud to announce we have been awarded Inavero's Best of Staffing® Client and Talent Awards for providing exceptional service to our Clients and Job Seekers. 2016 marks the second consecutive year that we have received these honors. Award winners make up less than two percent of all staffing agencies in the U.S. and Canada who earned the Best of Staffing Award for service excellence.
The Best of Staffing Awards are based completely on ratings given to us by our clients and the employees we've helped find jobs. On average, clients of winning agencies are nearly three times more likely to be completely satisfied with their service and talent of winning agencies are 50% more likely to be completely satisfied.
Quality of service to both our Clients and Candidates (Talent) is our number one priority and we are proud and honored to be recognized for our efforts in this way. Contact your local DAVIS office to request talent or find your next job opportunity.