If you're anything like me, you enjoy a little down time every now and then. Sometimes it's nice to be able to just completely relax and remove yourself from all the stresses and responsibilities of life. When you're in between jobs though, it's easy to let yourself slip into the Netflix and chill all day, every day routine. Resist the urge and follow the tips below to stay productive, motivated and happy while you're on your way to finding your dream job. No one can make you into the person you want to be except you! A little encouragement from George of the Jungle never hurt anyone though…
Wake up early and put yourself together every day!
Even if you don't have a big day planned, it's beneficial to get yourself into the habit of getting ready in the morning as if you are ready for work.
Volunteer!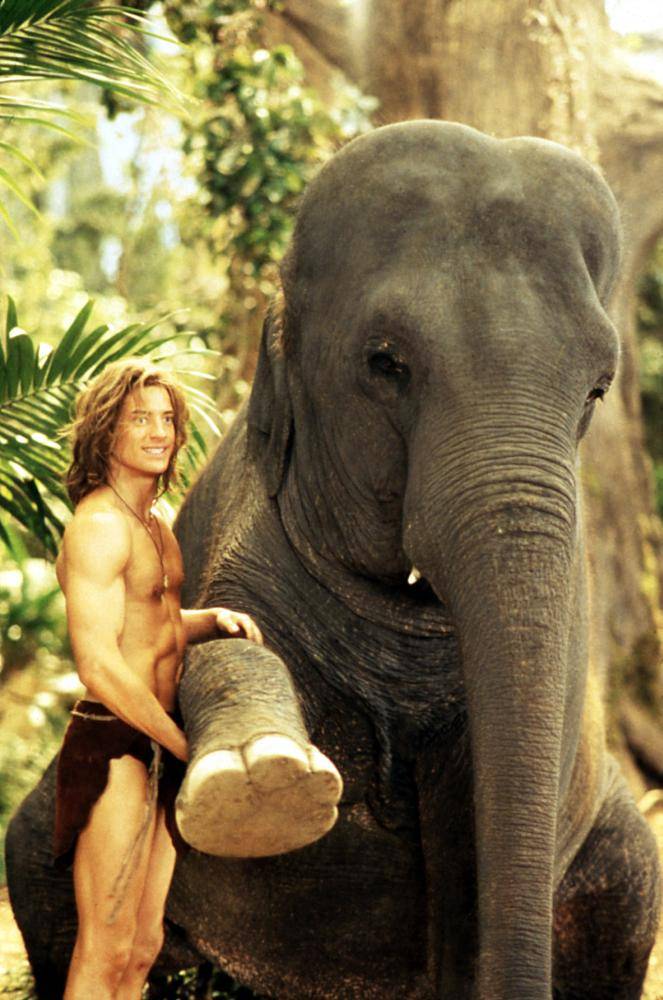 What better way to occupy your free time than giving back to your community while also boosting your resume?! Volunteering is a great way to explore your interests without committing to a job and meet new people.
Exercise!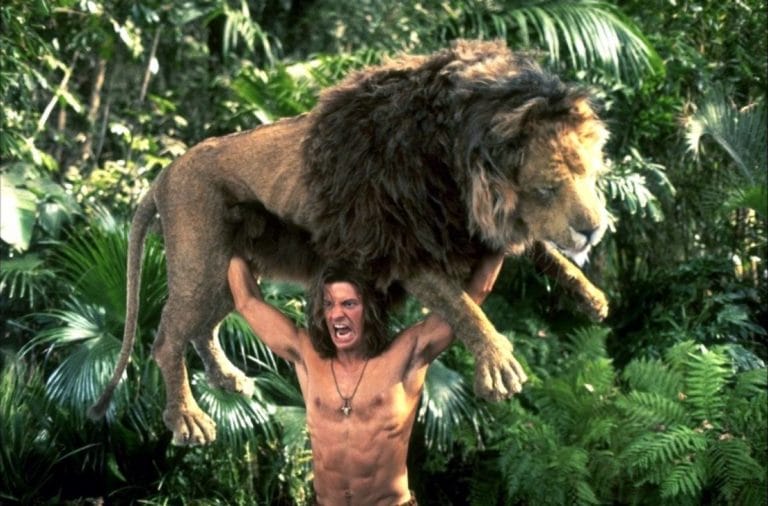 Scheduling time to get moving every day is not only good for your physical health but can also drastically improve your mood. If you need an extra push, find a workout buddy and hold each other accountable. Even a 30 minute walk outside can make a huge difference!
Develop your hobbies!
No one likes the boring guy at work who can't carry a conversation about anything other than the weather or work tasks. Don't be that guy. Try new things and or get good at something you've always been mediocre at. Be sure to remember to show off your skills to all your coworkers once you land a job.
Educate yourself.
Please see above about the boring guy at work. Reading is key. Reach for the newspaper or a book as often as possible! You will not only learn interesting things but your 2nd grade teacher would also like me to remind you that reading can improve your vocabulary.
Drink coffee.
Lastly, if you're feeling a little down and unmotivated, indulge in a cup of coffee and enjoy that jolt of caffeine then tackle tips 1 through 5 above. Follow this advice and you'll be employed in no time!