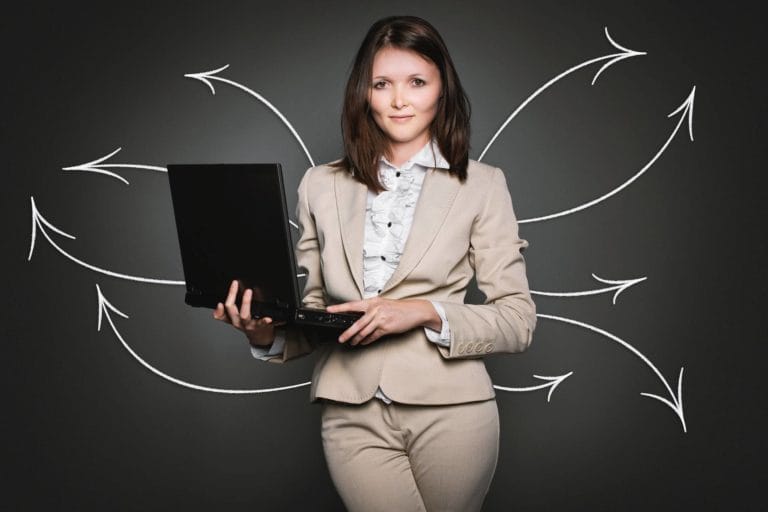 As spring is approaching us, it also means that college graduation is right around the corner. Everybody will take different routes on where they are heading after school; graduate school, full time job, taking time off to travel, or explore options in general. However, there are a few things that all college graduates should begin to focus on prior to graduation.
No matter the path you are going to take post-graduation, it is extremely important to have an updated resume completed in preparation for your job search. Below are some areas of focus for the next couple months to ensure you are ready for life after college!
Write down your accomplishments! That was a huge piece of advice I learned in my first job after school when I was given new responsibilities as my role progressed. Resumes are supposed to highlight not only day to day duties but accomplishments and career highlights as well. To help remember details, keep a file of things you have done whether in internships, course projects, or leadership roles you took on. You will thank yourself later when compiling a resume!
Research, research, research! Block off some time (in your already busy schedule) to research different industries, companies, and positions. Specifically, look at some data in regards to how many years of experience or credentials are needed for a job you have your eye on. Especially if graduate school is a short or long term goal, you will need to make sure you are up to speed on prerequisites and necessary steps to apply. Same goes for jobs! It is never a bad thing to be over prepared.
Play around with resume templates. As you probably have seen, there are many ways in which a resume can be written up. It's important to get a feel for what you want to get across on your resume and making it unique to you. Did you know that Etsy.com sells creative/unique resume templates?! My only advice is to not get TOO creative to the point where it is distracting, but hiring managers and recruiters definitely love to see a well thought-out resume.
Networking!! Networking seems to be the buzz word of the year, but it is a very crucial part of building relationships and 'growing your business'. Networking does not just mean shaking someone's hand, introducing yourself, and exchanging a business card. To successfully build a network, you must be open with communication, build trust, and build a solid relationship. You never know what individual will be able to get you to that next step of your career or guide you in the right direction. Talk to your professors, colleagues, mentors, and have a real face to face conversation about what they are doing.
Interview practice.. Is the last key piece of getting to that next step. If your school offers interview panels or workshops, go! You will never be in a regular day-to-day situation where you are being asked interview questions or asked to explain your experience in a formal manner. Practice truly makes perfect. Get out of your comfort zone and practice out loud in your room or with a friend. Learning to articulate your thoughts and aspirations is a learned practice; it is not an innate or natural trait.