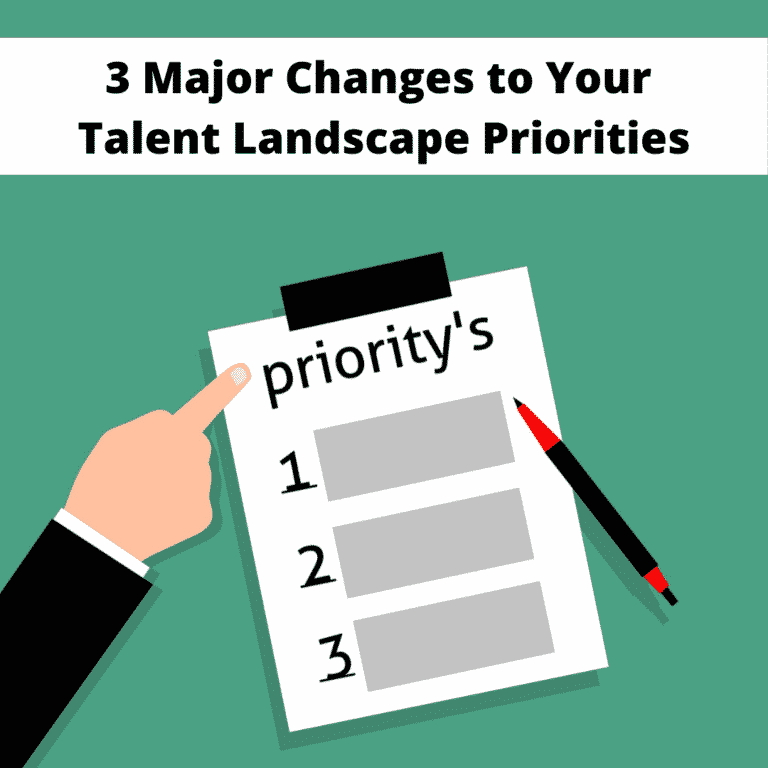 The new normal keeps changing.  Lay-offs, furloughs, school cancellations, and uncertainty are the norm.  All of these things are contributing to why you need to understand the new talent landscape.
Happy to Connect
Talent has never been more accessible then during this Pandemic.  We've noticed the number of people willing to talk and make new connections has grown exponentially.  Even people who are happy in their jobs are interested in how other companies are handling the crisis. They want to know how corporations forecast their business through this and what the future holds.  In general, people are willing to connect and share. Which means they may be open to new opportunities, now or in the future.
"That's great Mark, but I can't worry about available talent because I'm trying to keep my business alive."
Play DEFENSE!
Maybe you had a layoff or needed to make some difficult decisions to help your business survive.  If so, keep your key players close.  Make sure they know the outlook from your perspective and what some of the scenarios are that could play out.  Right now our teams need to hear from us, our plans and our contingency plans.  Employees are worried and if you don't want to lose your top performers, you need to communicate and make a specific plan to keep them posted about the state of the business, often. Even if you're uncertain.
Carpe Diem
That brings us to the flip side.  Seize the day. Some businesses have seen growth due to the markets they service growing even in these uncertain times.  Others are stable and working through these times but can see the light at the end of the tunnel and a opportunity ahead.
In all 3 situations it's a great time to think about hiring, and not just growth hires, but upgrading your teams current talent.  If you've got a balanced budget and are doing better than treading water…you are in the driver's seat! Take advantage of the opportunity this crisis has created!
All in all, stay close to your people, but do realize this time has changed the most important part of your business…the teams that run them!